Frequently Asked Questions
Answers to our most asked questions.
General Questions
1. What is FittDesign?
FittDesign is a full service design, production, and ecommerce agency that helps startups, creators, and established brands make and sell amazing lifestyle products.
2. Who are some of FittDesign's clients?
We have literally helped over a 1000 brands and companies from all over the world with their designs and manufacturing. Some of the more popular ones include:
3. What are the advantages of choosing FittDesign?
While we are able to take on a large variety of work, FittDesign specializes in product and brand design for the fitness industry. With over 1000 companies serviced, we have amassed a large toolbox that we continue to build up, refine and implement in new project. Rest assured, you're in the right hands.
4. How long till I receive my product?
That largely depends on what you ordered.
Template orders are guaranteed to be delivered within 1 hour of purchase.
Product design orders are guaranteed for delivery within 3-4 weeks of purchase (Unless specified otherwise).
While Logo preliminary proposals are also delivered within 16 days of the order date, the entire process can take up to a month with the 2 additional rounds of design iteration that may be required.
Ecommerce design & development takes about 3-6 weeks.
5. Can I see examples of products you've made?
Yes, of course.
Just checkout the section below with detailed examples starting from concept all the way to finished product.
Easy Steps
Easy Steps
---
Spektar Hoodie
Water-repellent micro brushed pullover hoodie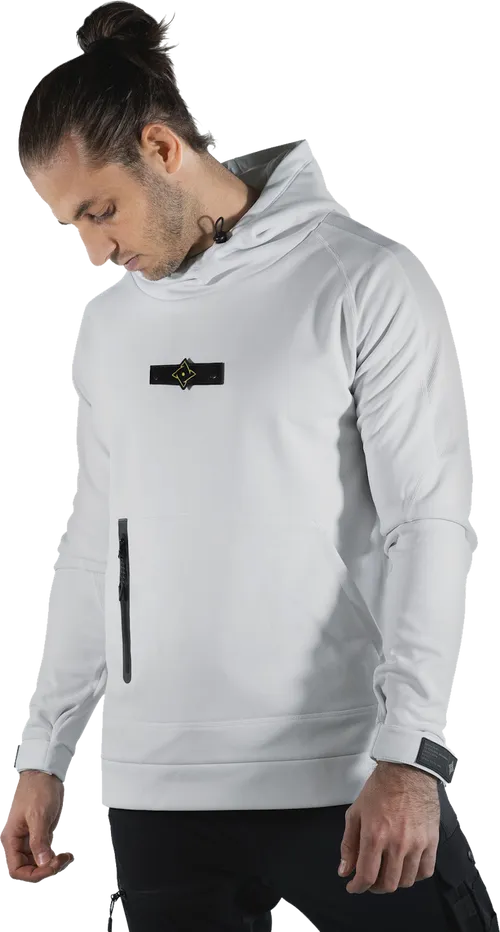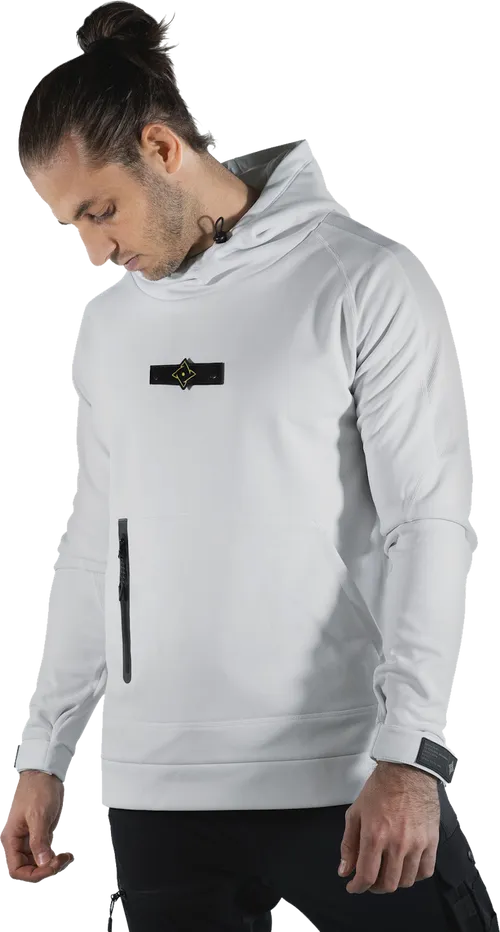 Easy Steps
---
Alphalete Windbeaker
All Conditions, Ultra Light & Waterproof Windbreaker Jacket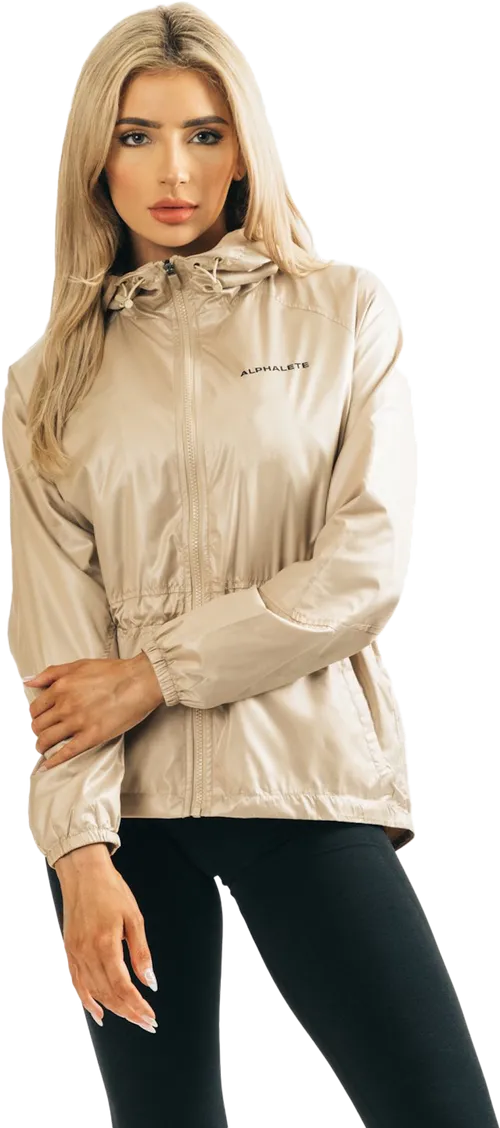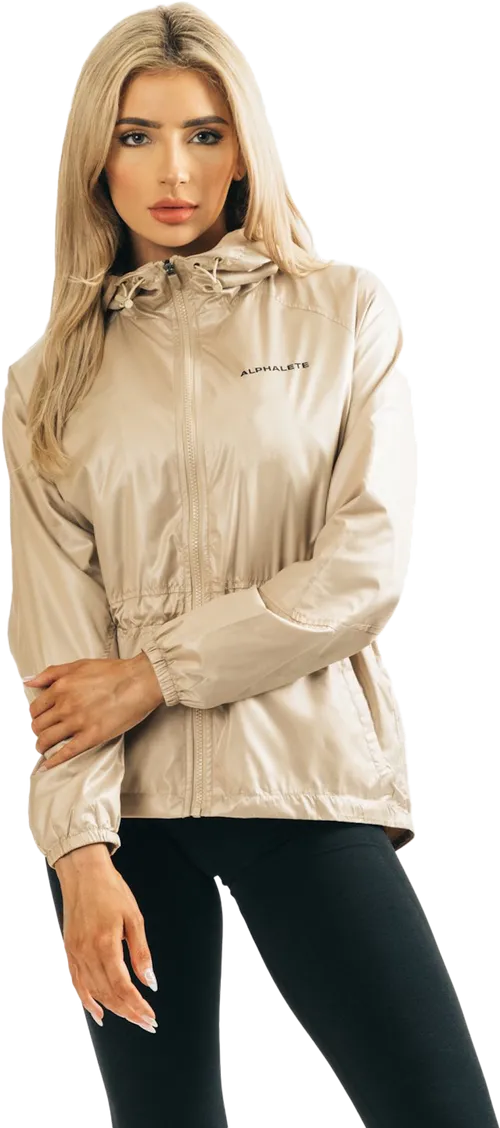 Easy Steps
---
AYBL SEAMLESS SPORTS BRA
High compression, seamless knit racerback sports bra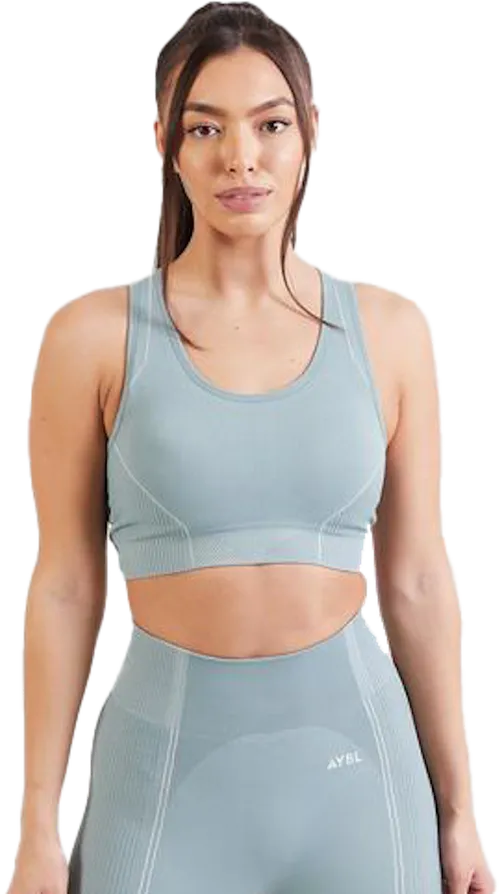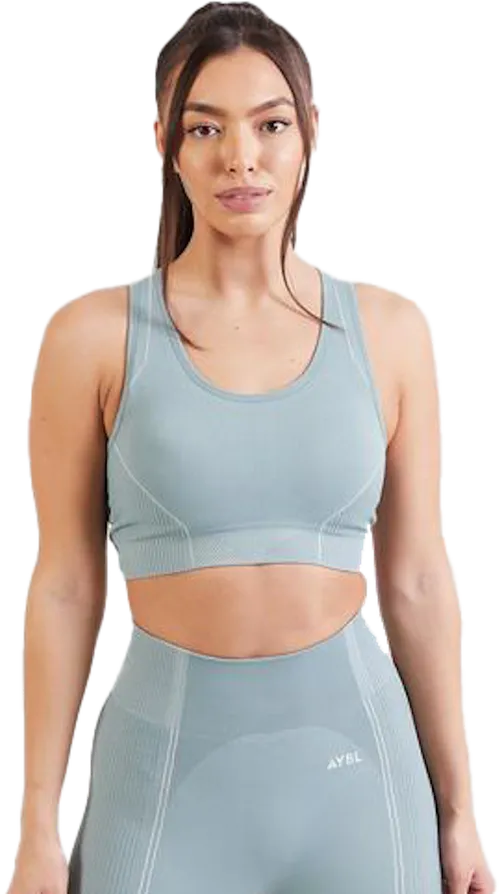 Easy Steps
---
SPEKTAR JOGGERS
Breathable, high durability cargo joggers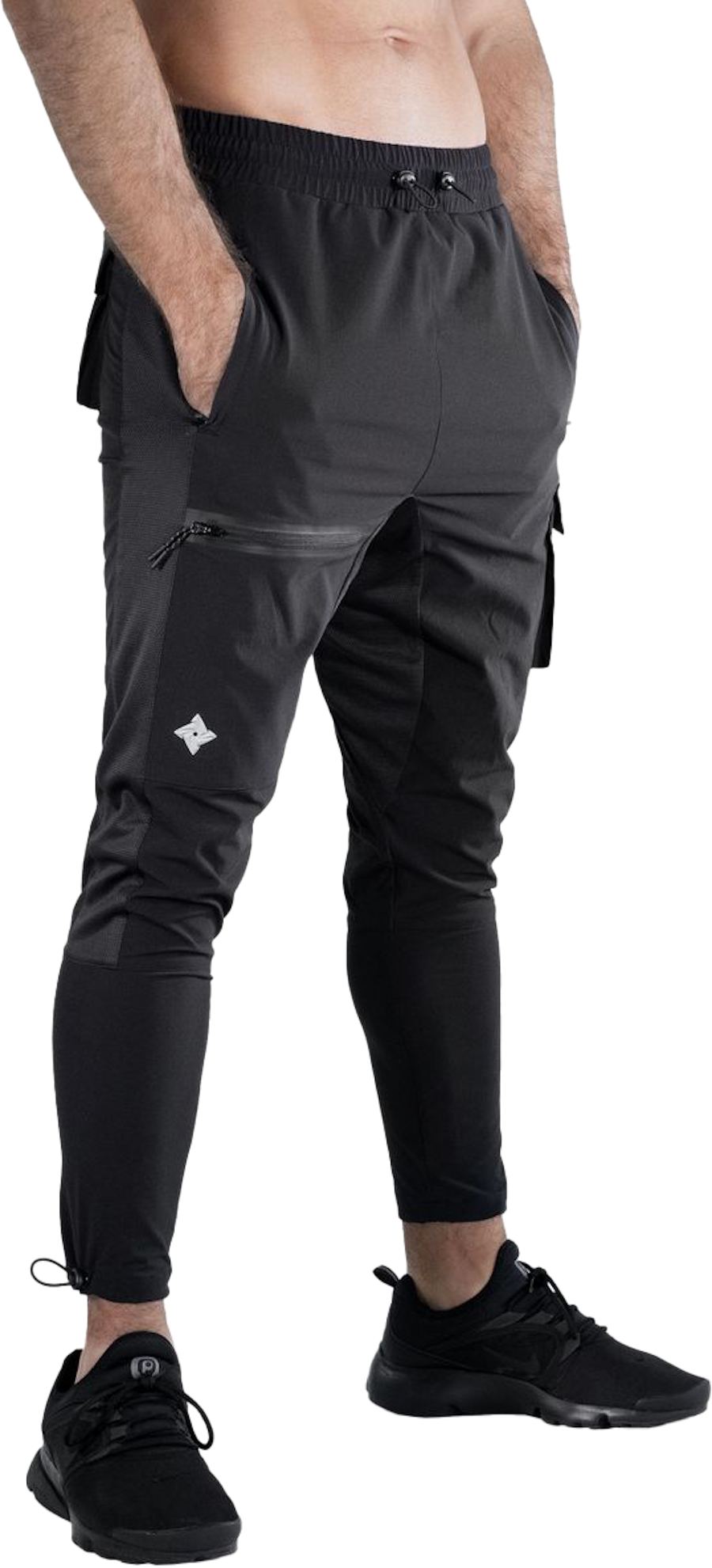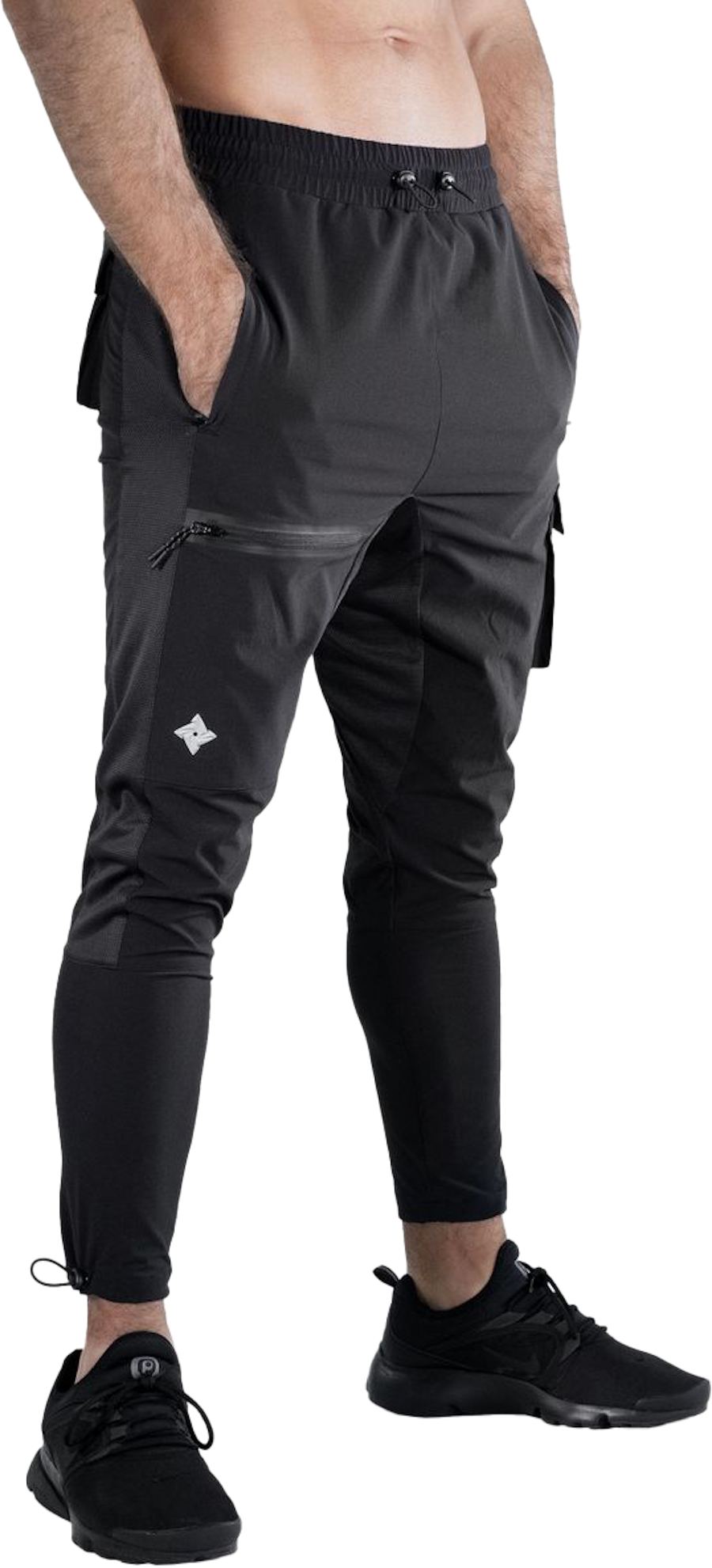 Other Questions
1. Are any of my purchases refundable?
Once an order has been placed and the necessary files have been delivered we can no longer issue a refund under any circumstances. The reason for this is that we cannot guarantee the files will not be used after they are delivered and a refund has been issued.
2. What do I receive when I order a template from FittDesign?
After you complete the payment via our secure form you will receive your products as a digital attachment via email within 24 hours. The source files in the download package can vary based on the type of the product you have purchased.
If you need unzipping software to open the .zip archive, Windows users may visit www.HotScripts.com or www.WinZip.com, Mac users may visit www.StuffIt.com.
3. In what formats are your templates available?
Product templates are typically sent as illustrator files, however we can submit the files in any Adobe Creative Suite format as specified.
4. What am I allowed and not allowed to do with the templates?
Allowed Uses
You can use the templates to create your own product line for development.
You may put your company's branding and showcase the finished product as your own.
You may use the templates as a visualization tool to facilitate a more effective interaction with your manufacturer.
You may also alter or edit the existing templates to create your own styles and cuts.
Unallowed Uses
You cannot resell or redistribute templates (like we do).
You cannot claim intellectual or exclusive ownership to any of our products, modified or unmodified. All products are property of content providing companies and individuals.
5. I ordered a template but haven't received the download information.
In this case please contact our Customer Service Department via the "Contact" tab in the upper menu.
6. Does FittDesign offer any other custom design services besides the ones mentioned on the website?
Yes! FittDesign offers a wide range of creative services not mentioned on our website, The pricing for these services is determined on a project to project basis. If you are interested in working with us on a custom creative project, please do not hesitate to put in a service request with a detailed briefing of your project.
7. Can FittDesign help me manufacture my product line?
Yes, of course! We offer manufacturing services to all our apparel product design customers. We work closely with some of the most reputable apparel & accessories manufacturers, including the ones that manufacture for Rise, Burton, Gymshark, Lululemon, Alphalete Athletics, etc.... If you have any questions, just contact us and we'll be more than happy to assist you.
8. Where can I buy all the awesome clothes featured on your instagram page?!
This is by far our most frequently asked question! Simply put, all of the designs on the FittDesign instagram are "concept" designs meant to showcase certain ideas. They are not available for purchase anywhere at the moment. Your best bet at the moment for FittDesign inspired clothing is Alphalete Athletics (www.alphaleteathletics.com) - Tell them we sent you!
9. What's the difference between a Template & the Complete Pack?
A template is simply a layered vector file for the product (e.g. t-shirt) that allows you to modify the design of the product. The complete pack includes the template files as well as the necessary details and tech pack required to manufacture the product. Basically, you use the template file to customize your product and you use the complete pack files if you need to also manufacture your product.
Have more questions?

We're Online