How to develop a Metaverse platform for your sportswear brand?
As the digital landscape evolves, the fashion and clothing industry is embracing new technologies like never before. Metaverse platforms are becoming increasingly vital, presenting sportswear businesses with a unique opportunity to step into the digital realm. While metaverse development might pose challenges, these hurdles can ultimately translate into remarkable opportunities that have the potential to skyrocket profits. With the metaverse on the brink of mainstream adoption, it's crucial for sportswear brands to adapt and thrive in this digital frontier.
Unlocking Potential Through the Metaverse: A Paradigm Shift for Sportswear Brands
Incorporating sportswear into the metaverse isn't just about transactions; it's about reshaping customer engagement and redefining brand identity.
Beyond immediate purchases, the metaverse has the power to transform how customers connect with brands, fostering a more compelling and personalized experience. This opens doors for sportswear brands to harness creativity and redefine marketing campaigns, offering innovative designs that resonate with their audience on a deeper level.
The Metaverse: A Global Revolution in Fashion
The metaverse isn't a distant concept; it's rapidly taking root globally. In the United States alone, an investment of nearly $50 billion is projected in the metaverse by 2022. Over 500 companies and 470 million users are already capitalizing on this digital field, indicating its potential and opportunity.
For sportswear brands, embracing the metaverse represents a strategic move to leverage technology and connect with a wide and engaged audience.
Metaverse Strategies for Sportswear Brands
The metaverse offers a range of avenues for sportswear brands to innovate and captivate their audience:
Event Activation:

Unleash the creativity of sportswear designers through immersive events, such as virtual fashion shows or exhibitions. Engaging your audience in unique experiences within the metaverse can leave a lasting impact.




NFT Craze:

Non-fungible tokens (NFTs) are redefining how sportswear brands add value to their products. The fusion of physical and digital collections through NFTs enhances exclusivity and creativity, resonating with consumers who seek unique and limited-edition designs

.

Cryptocurrency Payments:

Embrace the rise of digital commerce by integrating blockchain technology and accepting cryptocurrencies as payment. This not only enhances customer convenience but also taps into new markets.



Leading the Metaverse Movement: Prominent Sportswear Brands
Major players in the fashion industry are already capitalizing on the metaverse:
Burberry: In January 2022, Burberry partnered with Mythical Games to create a collection of NFTs that could be used in the Blankos Block Party game.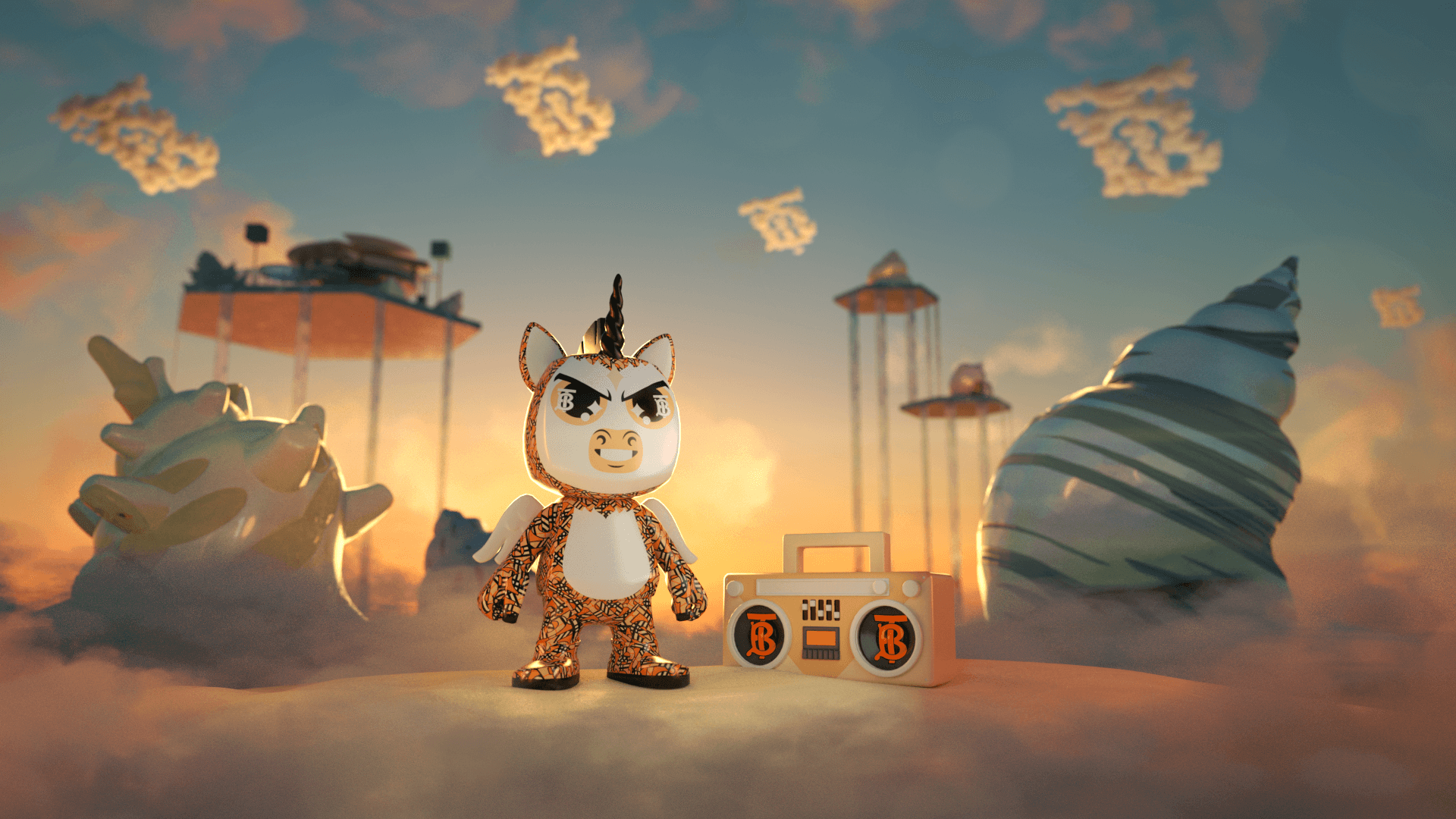 Burberry X Blankos Block Party: New NFT collection and social space
---
Under Armour:
In February 2022, Under Armour partnered with Stephen Curry to launch the Genesis Collection. The collection includes virtual sneakers, apparel, and accessories that are designed to be used in the metaverse.
Under Armour Partners With Stephen Curry
---
Gucci: In December 2021, Gucci launched a virtual store in Roblox where users could purchase virtual clothing and accessories.
Gucci and Roblox's new virtual world
---
In Conclusion
The metaverse presents sportswear brands with an unparalleled opportunity to transcend traditional boundaries and amplify customer engagement. By leveraging technology and immersive experiences, brands can redefine how they connect with their audience and express their identity. As the metaverse steadily becomes a staple in the fashion industry, embracing it today will position sportswear brands at the forefront of innovation, propelling them into a new era of digital transformation and customer interaction.
---
Ready to take your fashion brand to new heights? FittDesign is your one-stop solution for all things fashion. From logo and product design to content creation, manufacturing, and e-commerce, we've got you covered. Contact us now to discover the endless possibilities!